Hello from New Zealand! I've been living here for just over three months and I thought it was time to write up a bit of an update on myself.
I have been blessed beyond measure with the opportunity to live here. The experience has been incredibly exciting and challenging and I am so grateful for the way God has used it. I've been spending four days a week with a homeschooling family(helping teach and perform housework) and living with an amazing host family.
New Zealand is a beautiful and fascinating place. Noticing subtle cultural differences or seeing hundreds of sheep and rows of palm trees constantly excites me. The residents have welcomed me and given me the inside perspective of Kiwi life. I've been able to do a little bit of travel which is constantly thrilling. In November, I saw Mount Doom(Mount Ngauruhoe) and felt very geekily happy. I am staying here till mid-April and cherishing every minute until then.
During my (mostly) unplanned hiatus from blogging, I've realized this blog will never return to what I intended when I started it three and a half years ago. At the time I was obsessed with storytelling and happily spent hours writing posts on the subject. I still love film and literature just as much as I did before, but my interests have widened and I no longer have the time or energy I had for consuming(or writing about) that medium like I had then.
I never saw myself following the footsteps of bloggers I admired and neglecting/redirecting my literary writings. Yet things change and here I am: my life and blog are inevitably different. Recognizing this shift of priorities can lead me to feel frustrated and confused.
But if there's anything I've learned from the past few years in which this blog has degraded, it's my identity in Christ. I understand better than I did three years ago the reality of being a chosen child of God and my calling to live for His glory. So while I don't have a clear idea of my circumstances, personality, or interests in the next few years, I know that I am a child of God and living for His glory is my lifelong direction. And that gives me an incredible sense of identity and comfort.
I still want to continue blogging. Maybe I'll even change my blog name or merge my other sites. Or maybe I'll give it up completely and save it for another stage of life. I don't know yet. But what I do know is the gospel of Christ and that keeps me anchored in this foreign and exciting chapter of my existence.
~ ~ ~
I have had enough time to develop some new interests in music, books, etc. So here are a few snippets in that department:
~I started watching
The Office
and it's humorous but also super sweet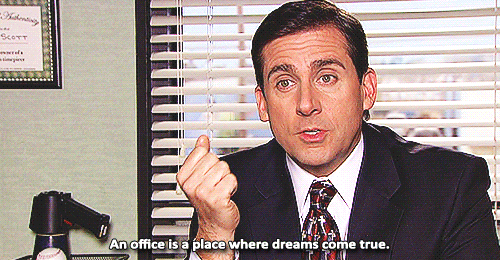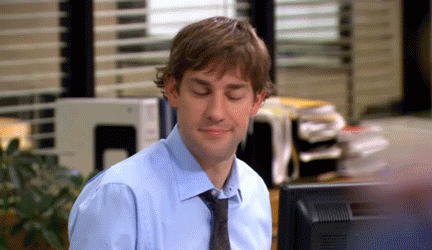 ~I read
Amusing Ourselves to Death
by Neil Postman and was fascinated
~I decided Johnny Cash is one of my favorite artists (recs: Walk The Line, Boy Named Sue, Hurt)
~my friend and I memorized the lyrics to
Waltzing With Bears
~I rewatched Stranger Things for the third time and loved it just as much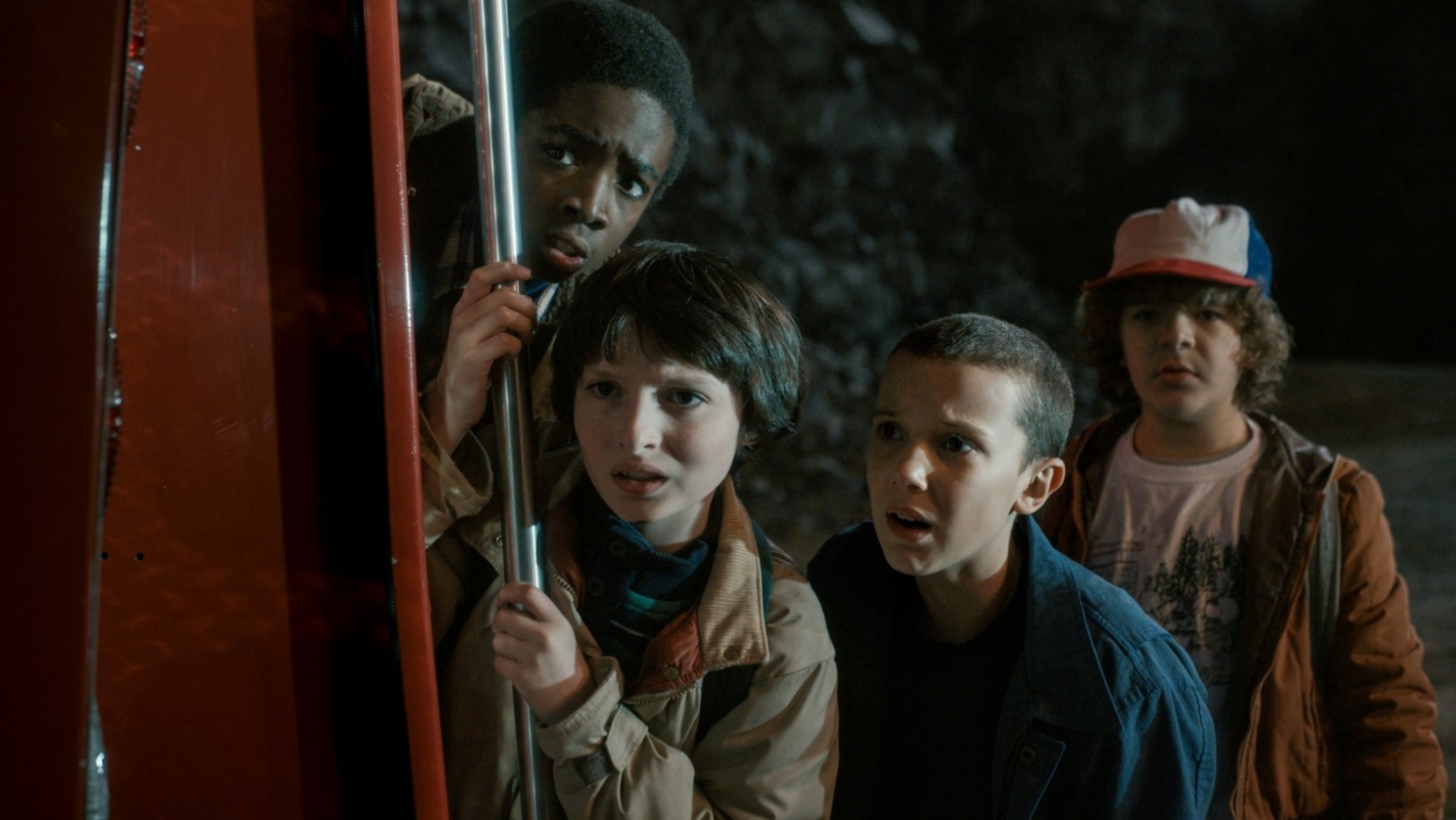 this scene <3
~I started
Unbroken
and am hooked
~I watched
Hunt for the Wilderpeople
which is a "New Zealand classic" I didn't realize was from here till I came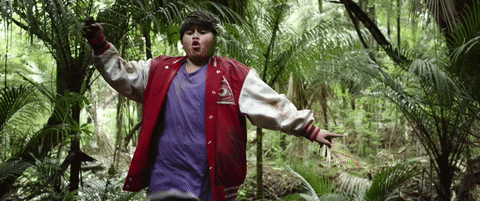 How are you, readers?