The title, says it all: what things do you want to read when you're here?
I 'm very behind on book reviews, so you'll probably(hopefully) see a bunch of those come through before the end of the year, but I'd like to write posts of other varieties as well.
Sometimes I write book-themed lists, sometimes, I write little life-updates, sometimes I publish guest posts, and sometimes I write meditative(for lack of a better word) reflections. What do you like? Do you prefer my writings to stick with a book/movie/tv show theme, or do you prefer less nerdy things on occasion? Anything new I should try?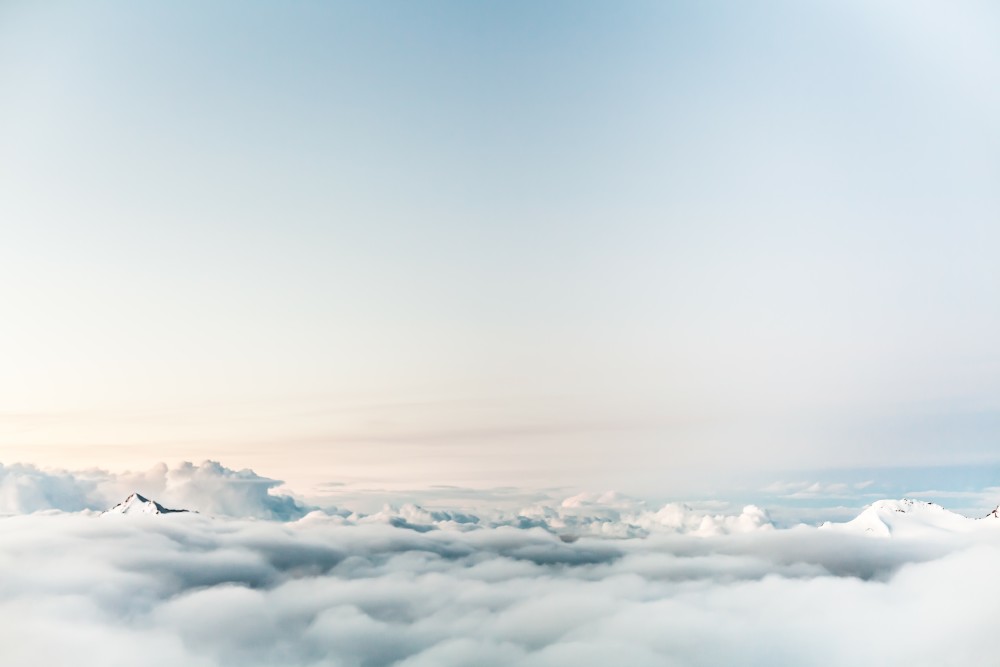 Oh, and in that vein, I realize I am quite behind on blog tags, so add that to the list of what you should see coming in torrents soon. In fact, if you've tagged me for something I haven't filled out yet, would you be willing to leave the link in the comments? Much obliged. ;)
G'bye.